Welcome To My Blog
---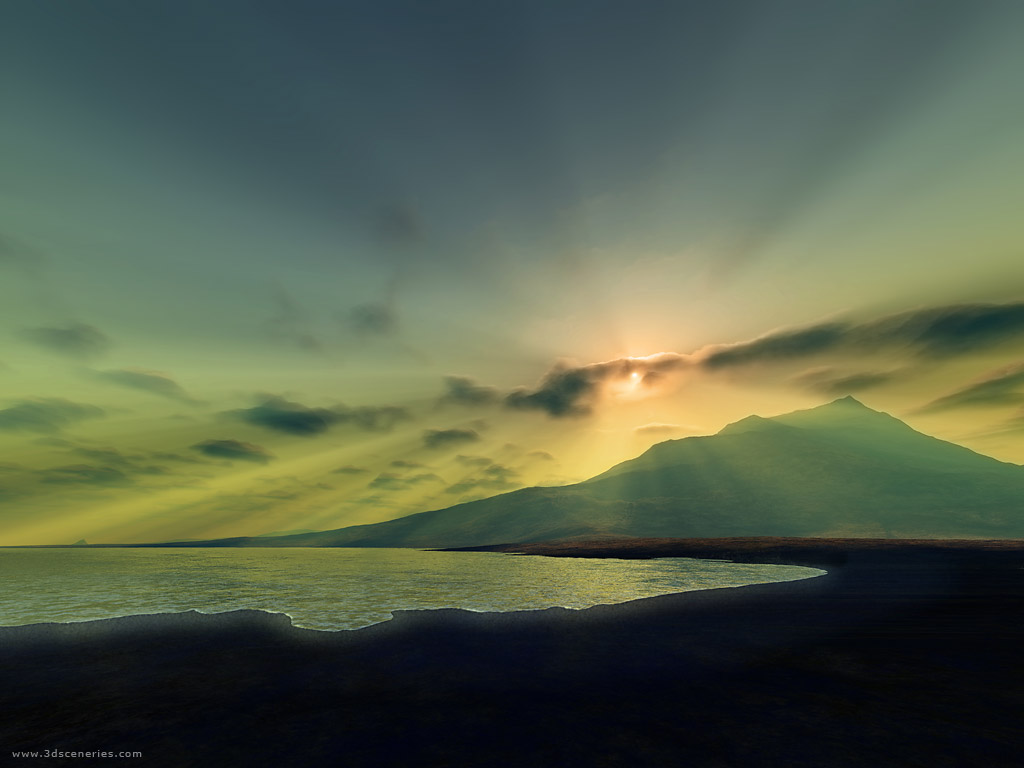 ---
How's it going!! It's been another good week, everything went good and I got a perfect score on my speech, so excited about that!! Almost makes me feel like I know what I'm doing. :) Just getting ride of that negitive self doubt is the hard part, once that's out of the way it's just all about showing off.
This weekend was my daughters birthday party, so very fun. She had the time of her life, and she loved the cake and presents. She makes the cutest faces when she gets real excited, so adorable!! :)
Spring breaks coming up and I'm really looking forward to it. I could use a little breather from School and focus on taking my cousins to the Clark Planetarium and enjoying the beautiful weather we have been having. :) The last couple of weeks I just have been swamped with mid-terms and work and lots of speeches and homework. So it will be good to get out and socialize with friends again. Got to show off my webpage to a couple of you guys!! Looks pretty good.
Anywho, I'm pretty tired right now and I got to drive out to Idaho and back tomorrow so I'm going to put this blog on pause and finish it later!! Got new pictures of my princess posted so go check them out, talk to you laterz!!
---